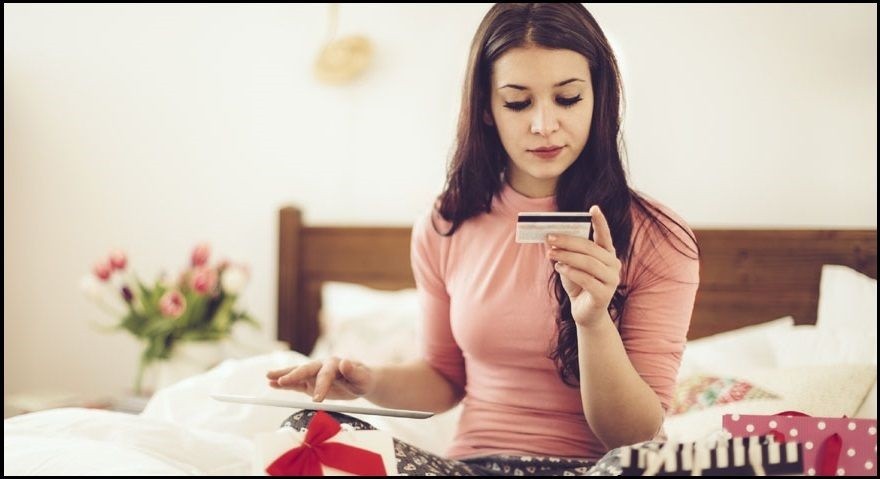 5 Things Customers Consider When Buying Online
Online purchasing is increasingly becoming the preferred way to shop. Online stores have taken the business community by a storm, and it is becoming one of the favorite ways for most people to buy. This is because customers can shop on the go and at the comfort of their homes.
However, there have been increasing numbers of online scams because of the uncertainty of the online shopping process. Customers are always cautious so that they do not fall into the trap of unscrupulous traders.
5 Things Customers Consider When Buying Online
Customers also have a high expectation, and once you can manage and meet their expectations, they will see you as a reliable seller. So, what are the things customers consider when buying online?
#1. Availability of Free Shipping
According to research, buyers spend 30% more if a business offers free shipping. Customers expect free shipping from all online venders. Why people prefer buying online is to save time and money going to the store. If they have to spend extra money on shipping, they will prefer to go to the store.
If you cannot afford free shipping for all your products, you can do it on specific promotional items. This will attract customers in your online store. With available free shipping, customers will be willing to wait for a few extra days before delivery is done.
However, customers have the fear that the products may be shipped to the wrong address or get lost on the way. It is good to ensure that customers feel confident about your shipping process. Here is the recommended list of the Marketplace USA those fill up your expectation.
#2. Fast Loading Time and Ease Of Use
The loading time of your website is very crucial. Customers want a fast loading website because nobody likes to wait. According to research, a one-second delay in page load results to a 7% reduction in conversions. To decrease page abandonment and bounce rate in your website, work on improving the loading speed.
Also, your website should be easy to use and navigate. Customers should be able to search for products, filter them according to sizes, color, and gender. This makes their shopping experience more comfortable.
#3. Available Payment Methods
Customers need a variety of payment methods on your website. Ensure that you have the most common payment channels like PayPal, Visa, MasterCard, credit card, and debit card.
Also, show secure logo shopping certificates to drive away any fears concerning payments. Customers want to shop on a website they can comfortably share their credit card numbers, get an invoice, and a receipt after making payment.
#4. The Return, Cancellation, and Refund Policies
Customers will always mind how an online store handles returns, cancellations of orders, and refunds. Being able to return goods and getting refunds or replacement is a bonus to customers. The rules for returns and order cancellation play a massive role in customers' buying decision. Ensure that your business clearly states the rules and procedure for canceled or refunded orders.
#5. Online Reviews
When people are buying products online, they always want to know what experience other people have with your online store. To help you build a credible online reputation, encourage your customers to leave reviews and feedback. 88% of customers read reviews to determine the authenticity and quality of products sold in online stores.
These are some of the things a customer will pay attention to before buying anything online.
DON'T MISS