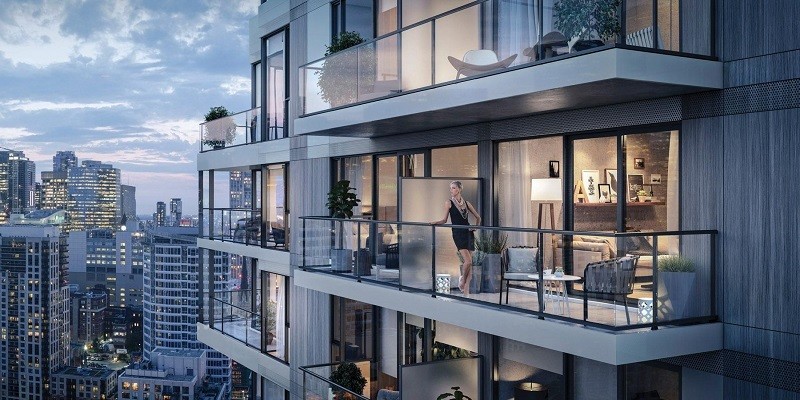 Is It A Good Time To Buy A Condo In Toronto?
The real estate market in Toronto had its bumps during the lockdown. With the economic opening and migrants and students coming back to the city, the price of a condominium in Toronto is on the rise again.
Most investors waiting for the condo price to come down again may have to wait for a long time. Buying a condo now is a good idea, especially with the number of condo developments around the city and the high demand for apartments.
What does it take to buy a condo in Toronto?
The Fees and Budget
The phase between paying for your condo and moving in requires you to pay your occupancy fees. This fee does not include your mortgage payment. In addition, owners of condos in the city have to pay monthly condominium fees for repairs, services, and maintenance.
The Neighborhood
With the number of neighborhoods in Toronto, you have to decide where you want to buy a condominium. Each neighborhood comes with its charm and characteristics. You have to select your neighborhood wisely to suit your lifestyle. Are you interested in proximity to transit, grocery, work, and other amenities? You should consider the neighborhood you are buying your condo first.
The Wish List
What do you want in your apartment? First, you should have a wish list that can help you make the right choice. Starting from your budget to what you would not compromise in an apartment, you must ensure that you have an ideal condo to suit you.
The Developer
You do not want to pay a condo that is built-in debt. That means you have to know who the developer is and check if the developer can be trusted. You should buy your apartment from a trusted and reputable developer.
Real estate firms such as condomapper.ca can be your eye to understanding the type of condo you want to buy. With listings of some of the best condominiums on its site, including the average costs of these apartments, you can make the right choice.
Ask Your Realtor
A professional realtor can help you with the future projections of your condo and the unit's history. This helps you understand more about what you want to buy and know what you stand to gain if you decide to sell your apartment.
You should consider what the future holds for your neighborhood and the location of your apartment. If there is a plan for future property development, ensure that your apartment would not be affected negatively.