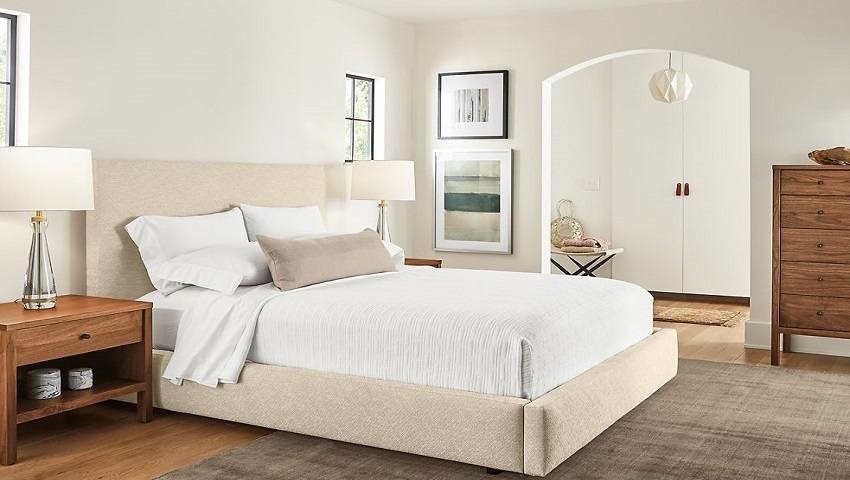 Tips to Modernize Your Home 2021
Are you tired of seeing your old house? Let's decorate your home in a modern way! There are so many ways to decorate your house; you can bring additional lights, wall hangings, curtains, cushions, bedding accessories, and furniture to improve the look of your home.
A house can be decorated in several ways; hence, many households make sincere efforts to decorate their houses. If you are looking to provide an ultra-modern look to your house, then you must think outside of the box to make modernize your home in 2021.
How are you going to give a modern look to your house? Let's take a look at the following creative ideas!
Wall Paint and Texture
Coloring your walls appear to be a fascinating idea whenever you plan to decorate your house. Why painting your walls is the first idea that comes to mind? It is quite an obvious thing that colors bring life to your home.
Everywhere colors matter whether we look at wall paints and in other aspects of life. The presence of colors makes life meaningful. So is the case with wall paint and texture. It can make your room look dashing that you want to make.
Now it's up to you whether you choose bright colors or you go with dark colors in your home. Modern walls cover both types of paints; whether we look at dark or bright colors, both are superb at own ways.
If you are to choose a color, then you always prefer to choose a bright color with some dark texture to make your room or home a stunning place. You can cover your kitchen, bathroom, and lounge, as well. Don't forget to bring some beautiful colors to your home!
Focus on Furnishings
There are so many ways to modernize your home in 2021, but paying attention to improve the furnishings can also provide an ultra-modern look to your room. Make sure you have got the best furnishings available. You can focus on growing your living room, so bring a luxury bed to your room.
Place the couch in the room to make the room look different. You can also bring an additional table in the room, where you can study and sit relax. A computer table is an ideal choice to bring in the room.
We see many households prefer to work at homes, so they choose some additional ways of learning. This is why a computer table has to be there in the room. Moreover, you can bring bedding accessories to match it with your room design.
Bedding Accessories and Products
Bedding accessories and products have got amazing importance today. Nothing has changed in 2021 when we overview bedding accessories and products. All bedding products are important; they provide a stunning look to your room.
You also wish to modernize your room, so choosing high-quality bedding accessories and products can bring class to your room. What are some best super king bedding accessories that you can use in your room? There are so many bedding products such as duvet covers, quilts, pillows, bedspread, bed sheets, and comforters.
These are all important bedding products that you can use in your room to modernize your room. Choosing the fabric, design, color, and style of your bedding products play a key role in making your room modern. This is why you focus on exceptional ideas to make your room awesome. Don't compromise on the quality of your bedding products!
Attractive Furniture
Despite bringing classic bedding accessories, you can also bring outclass furniture in your room. Remember, furniture has got vital importance in every living room. If you don't arrange proper seats and tables in your room, then it looks peculiar.
Everyone expects some proper seating in the room, especially when guests come to your room. They always expect adequate seating and tables in your room. Don't skip to bring attractive furniture in your room. The side tables, along with the bed, are also necessary whenever we talk about tables.
However, you can also place single seats in your room to create an environment. Nothing can make your room beautiful than using elegant furniture. Try to match the furniture with your room interior to create a lasting impact.