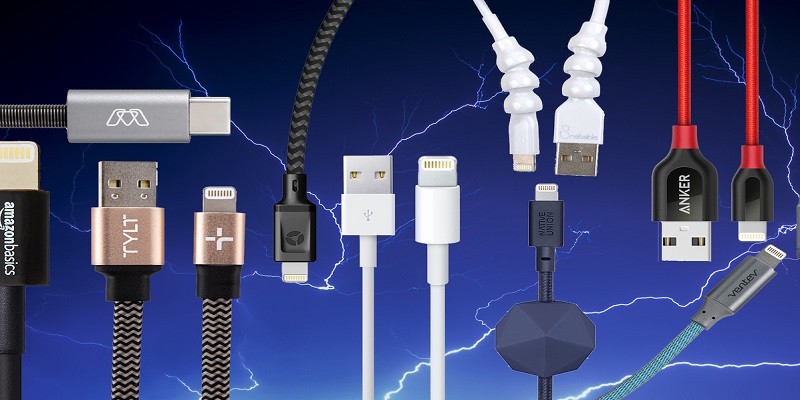 How To Choose The Right Lighting Cable
The lighting cable system is a perfect system for variable and flexible light source arrangements. They can be routed whatever way you wish and create the kind of lighting that fulfills your needs, looks modern, and creates an aesthetic appeal.
Cable lighting is a low voltage system that offers massive flexibility of high-tech lighting arrangements and designs. If you are looking forward to installing lighting cables, here are some tips on how to choose the right lighting cables.
1. Choose The Correct Size Of The Cable
Lighting cables come in several sizes, and selecting the correct size of the lighting cables is very vital. It helps you to avoid an extensive voltage drop that leads to the dimming of the lights. Depending on the length of the wire run and the voltage load, the most commonly used gauges are 10,12, and 8-gauge cables.
When shopping for your lighting cables, buying at a wholesale lightning cable store will save you some dollars. They also have a variety of cable sizes and their experts can advise you accordingly on the best cables based on the usage of your lighting cables.
2. Consider Your Layout
The layout you plan to place your lighting cable is the other thing that will help you choose the right lighting cable. In general, cable lighting is an active low-voltage that uses a solo circuit system to provide lighting even in exceptional spaces.
Depending on the layout of the area you want to provide lighting, different layouts will require different methods to determine the amount of cable required. Normally, multiplying the length of the cable run by two and adding some extra for adjustments and turns will help you choose the right lighting cable.
3. Suspension
Lighting cables need to be suspended depending on the length of the run where you're mounting the lighting. This will help you to determine the amount of celling supports you need to be based on your design.
You can choose between rigid or flexible supports that will suit your needs. You may also require re-routers to change your angle or directing of your lighting cable system.
4. Light Source
when selecting the exact lighting cable system, it is good to contemplate the total wattage you can work with and what is required to lighten. That is because using a cable that is too thin with a small rating increases the risk of fire that is caused by the cable getting too hot or even electric shock.
The cable you choose based on your lighting source must be capable of carrying the maximum load, which might be applied.
DON'T MISS