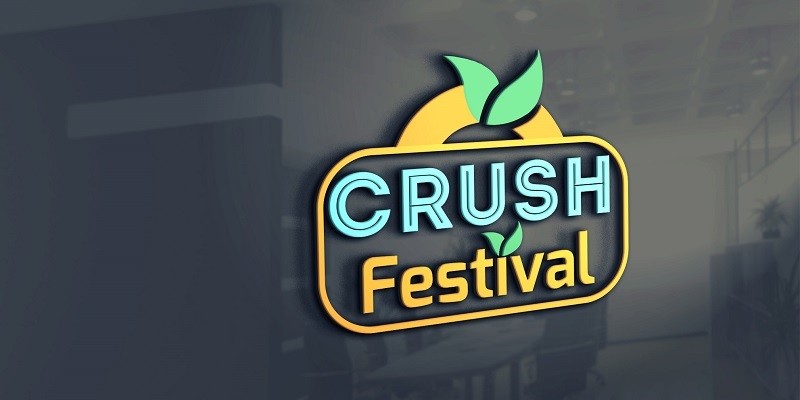 Orange Crush Festival 2022 Tour
Orange Crush Festival is an annual Beach Tour powered by #OrangeCrushMagazine (Magazine,Label & Brand)
@PartyPlugMikey (Promoter,Founder,CEO)
@PlugNotARapper (Artist,Performer)
ALL OFFICIAL INFO on website
(OrangeCrushFestival.com)
PartyPlugMikey x PlugNotARapper
Releases first 2 projects as an artist in 2021 & 2022 with #SwampBaby EP & #ToxicPlugLove Album
PartyPlugMikey x PartyPlugMikey real name is George "Mikey" Ransom Turner & is also Founder, Owner & CEO of #OrangeCrushFestival & #OrangeCrushMagazine
Videos:
Somebody Bih https://m.youtube.com/watch?v=WCtHW6PEf_I
Recipe https://m.youtube.com/watch?v=-AvGX0A4olY
Apple Music – https://music.apple.com/us/artist/plug-not-a-rapper/1573969143
Festival Dates:
OrangeCrushFestival.com
• March 11-13, 2022 Jacksonville FL & it's Beaches
• March 25-27, 2022 South Beach Miami, FL
• April 20-24, 2022 Dayton Beach FL
(Final Festival Date)
June 17-19, 2022 South Beach Miami
The most talked about spring beach event has officially moved to three new locations in 2022.
What is the Orange Crush Festival?
Orange Crush Festival is a loosely organized 3-day beach weekend that draws a largely Black college-age crowd, many from the greater Florida and Georgia area.
When is the Orange Crush Festival?
The festival is scheduled for Friday, March 11, through Sunday, June 19.
Where is Orange Crush taking place?
Though the festival has been promoted as a Jacksonville Beach event, Orange Crush events are spread out across the city, from Downtown to Southside to the beaches. March 11th-13th,2022.
Jacksonville) Orange Crush Festival Spring Break 2022 March 11-13

Orange Crush Festival jax 2022
March 11-13, 2022
SCHEDULE
Thursday
@ 103rd Gentleman Club 10p-3a
@ South Beach Lounge 10p-3a
Friday
BEACH KICK BACK
Orange Crush Studio @ Jax Beach
-Day Party (Inside Studio) 3p-Until
Ron Browz
@ Justice Pub 4p-Until
Toxic Speed Dating
@ Pure Hookah Lounge 6p-Until
@ 103rd Gentleman Club 10p-3a
@ TheVelvetRoom 11p-7a
Saturday
BEACH DAY BLOCK PARTY
Orange Crush Studio @ Jax Beach
-Day Party (Inside Studio) 3p-Until
OFFICIAL AFTER PARTY
@ Atlantis 10p-3a
EXOTIC AFTER PARTY
@ pinky's 10p-3a
LATE NIGHT AFTER PARTY
@ TheVelvetRoom 11p-7a
Sunday
WAKE UP AWARDS
Orange Crush Studio @ Jax Beach
-Wake Up Awards (Inside Studio)
12n-3p
CrushDaBlock Car&Bike Show
@ 1706 Southside Blvd
Zaza Sneakers
3p-8p
LATE NIGHT AFTER PARTY
@ TheVelvetRoom
Read More