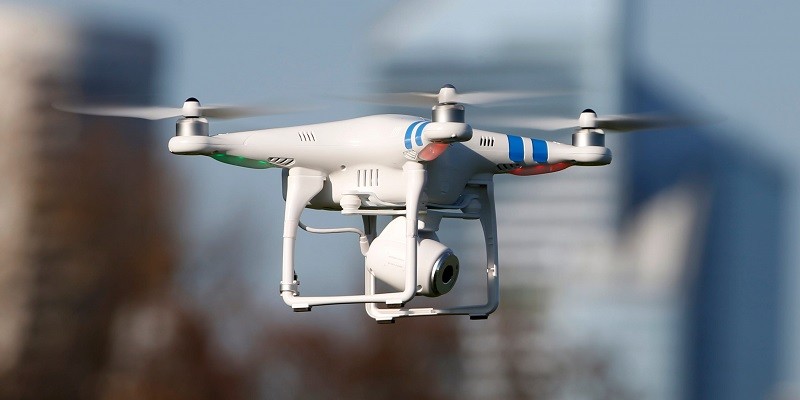 Reasons To Start Droning In 2021
This year, droning is on the up, both personally and professionally, making 2020 a great time to start learning to fly a drone. Hobby drones are enjoying racing droning and arial photography, whilst in the professional world drones are now being used by the military, marketing companies and search and rescue.
There's no better time to start, with drones being cheaper than they have ever been before. It's likely that you will start out with a quadcopter drone which has four propellers. You can now pick up a cheap starter Quadcopter such as the Parrot Mambo fly for around £50-60.
If you can stretch your budget to £300, you can get a decent drone that will do great selfies and arial photography that would be suitable for personal use. Check out these best drones under 300.
Should you want to move into professional droning, it's good to consider an octocopter. Octocopter drones are stronger and hold their position well. They make for better photography and for this reason, many professionals use them.
Arial photography is on the up from a business perspective. People often want arial photography for their weddings or for the marketing of their hotel or travel destination. Bloggers are using arial photography to get unique shots and footage for Instagram and YouTube. So getting into arial photography is great if you can become professional and offer it as a drone service.
But that's not all, drones are now being used for search and rescue in mountainous regions or disaster zones. They are also being used in defence to identify enemies approaching. The average salary for a drone pilot is around £30,000 a year And so if you are looking to learn new skills and maybe even have a career change, there's no better time to start droning than now!
DON'T MISS