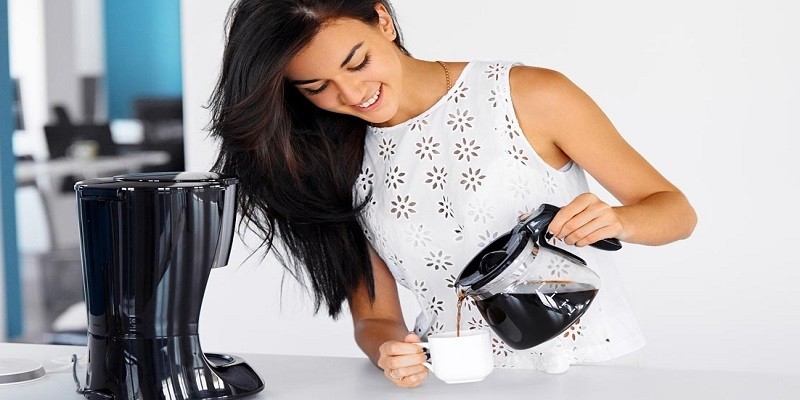 What to Consider When Buying a Coffee Machine
For most people, the sun rises when the first cup of coffee is brewed and sets once the last pot is prepared. With coffee being such a vital part of your morning and nighttime routine, it is easy to see why much deliberation goes into buying the coffee machine.
To ensure that you pick out the best coffee maker for your household, we have listed essential things you should consider when selecting this equipment.
Type
You must first have an idea of the kind of coffee maker you want based on your favorite type of coffee. That way, you can streamline your options. Then, depending on your preference, you can buy a drip machine, regular coffee maker, percolator, or a Nespresso coffee maker.
Budget
Although it may look like a one-time cost, buying a coffee maker is not; there are still monthly costs associated with each coffee maker. If you choose a Nespresso, you constantly need to buy the pods and capsules; for a drip coffee maker, you will need to replace the filters.
So you see, in the end, you should select something that fits into your upfront and long-term budget.
Brewing Capacity
Select a Coffee maker that matches your coffee needs. An easy way is to look out for the water capacity to gauge how many cups can be made. If you consume plenty of coffee, you can select a machine that can brew 12 cups at a go.
Brewing Temperature
If you want your coffee to taste glorious each time, you have to get a coffee maker that uses a brewing temperature of 196℉ – 205℉. The brewing temperature of each coffee maker is indicated on the box of the coffee maker or the manufacturer's website.
Filter
There are three types of filter your coffee maker can come with – metal, paper, and water filter. While the paper filter is said to have health benefits, it still needs to be replaced after every use.
On the other hand, the metal filter is permanent; you only need to clean it after brewing your cup of coffee. If you like your coffee black, then opt for the gold-plated filter.
Convenience
You want to get the best value for your money, and thankfully, there are coffee makers designed to give you that. You can go for one that has an automatic-start and automatic-stop button.
That way, you can have your first cup of coffee ready before your feet touch the floor. Other user-friendly features to look out for include brew pause, an easy-to-clean drip tray, and heat plate adjustability.
Regardless of the brand of coffee maker you choose, you still need to clean and maintain it regularly to get the best from it. Therefore, our humble advice is that you get one that is easy to clean.
Conclusion
A good coffee maker is a worthy investment for coffee lovers; therefore, a lot of thought must go into purchasing one. Our article will help you make the right choice.
Read More