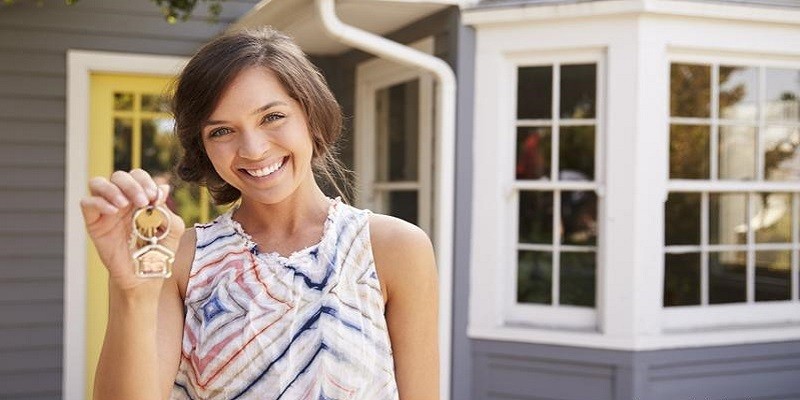 Things To Consider When Buying A Home
Buying a home, especially when you are buying for the very first time, can be a challenge. The choices you make during the way could be the difference between saving or cost you several thousand pounds.
This is our step-by-step guide to consider when buying your first home the right way, a checklist that covers all of the important steps to take when purchasing a home.
Your Budget & Other Costs
What is the amount you would like to invest? It's a matter of the amount of a deposit you can put together. Do not forget about the various annual and one-time costs associated with purchasing a house.
They could add 15% of the cost of your home, and even more so if you're undertaking major renovations or construction.
Before starting your house search, determine your budget, calculate your savings, and the proportion you can use for a deposit after budgeting for costs and fees as mentioned above.
After that, you should spend some time locating the right mortgage (assuming it is necessary). When you are confident that you can get the mortgage you need in a certain amount, you can begin looking at houses that fall within that price range.
The Location Of The Property
Prices for homes vary widely based on the location.
If you're unhappy with the price it costs in a region that you'd hoped to live in, think about making a compromise to make room for that additional bedroom or look into less expensive properties that require renovation and work on it at the time you can ensure you get the best space you can for your money.
If you find the property you like, make sure to take a second look because you might not think about everything on the first go-round and will not be aware of any potential issues.
Hire A Solicitor Or Conveyancer
In this step, you need to find out how much the average conveyancing fees in 2021? If you've signed to make an offer on your home, you must hire a solicitor or conveyancer to manage the legal paperwork to transfer the ownership for the house to you.
Your mortgage provider may insist that you choose one who is on their list and could make a choice for you. Do not necessarily choose one recommended by your estate agent.
With the short of time, we only discuss a few points here. Hope to share more details next time.